Malaysian comfort meals and beverages.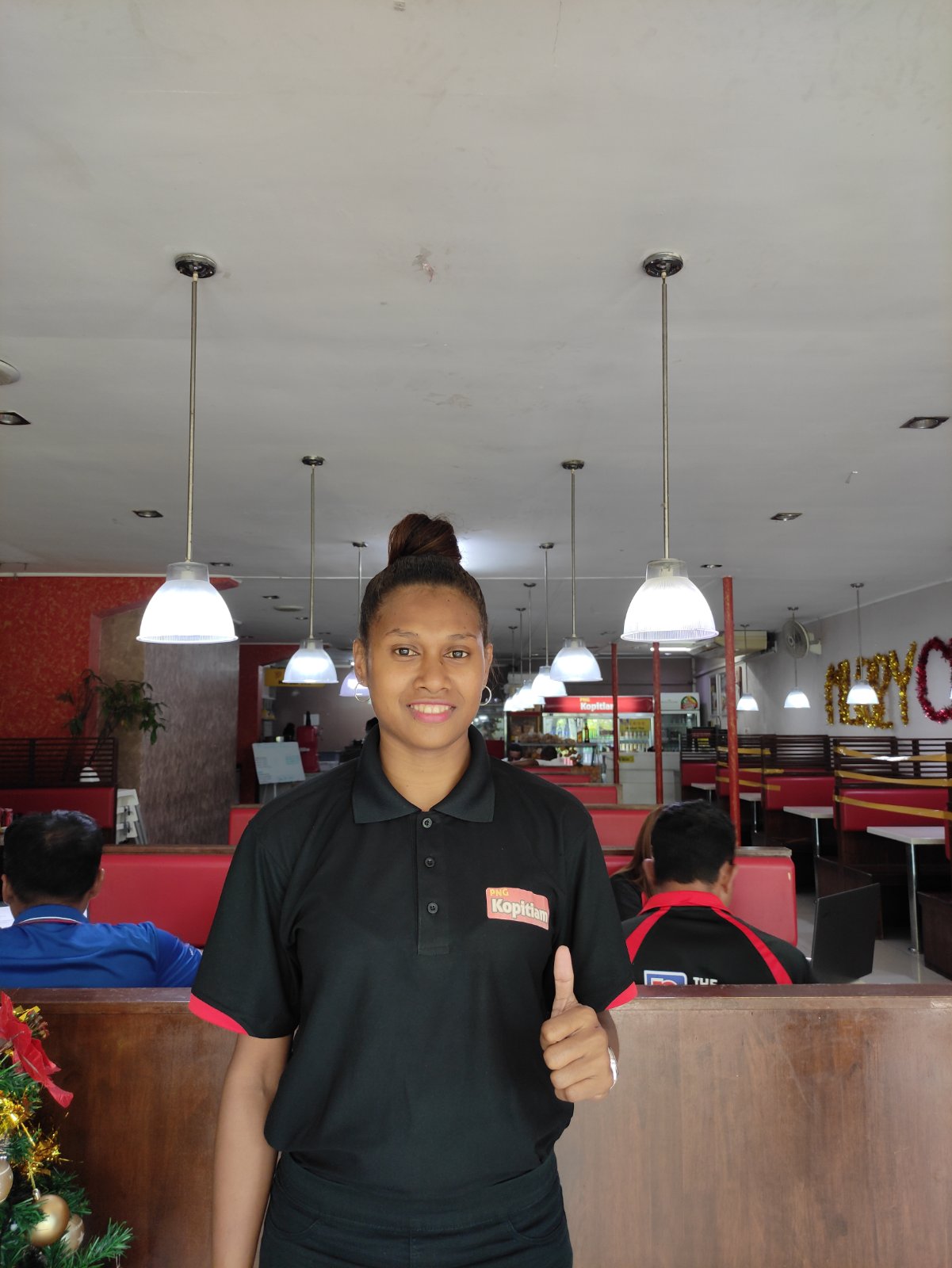 Our PNG Food Services business focuses on a dining experience. Through PNG Food Services, we offer customers in Port Moresby and Lae takeaway options through our PNG Kopitiam Express specializing in Malaysian comfort meals and beverages.
A partnership with a local food delivery company, Go-Food, allows customers to have their meals delivered from our Kopitaim Café in the Waigani precinct to their doorstep, within city limits, whether at work or at home. Free Wi-Fi for dine-in customers at the café is another reason why customers return for more whilst providing the ability to seat 180 patrons.