Property Management arm of the Group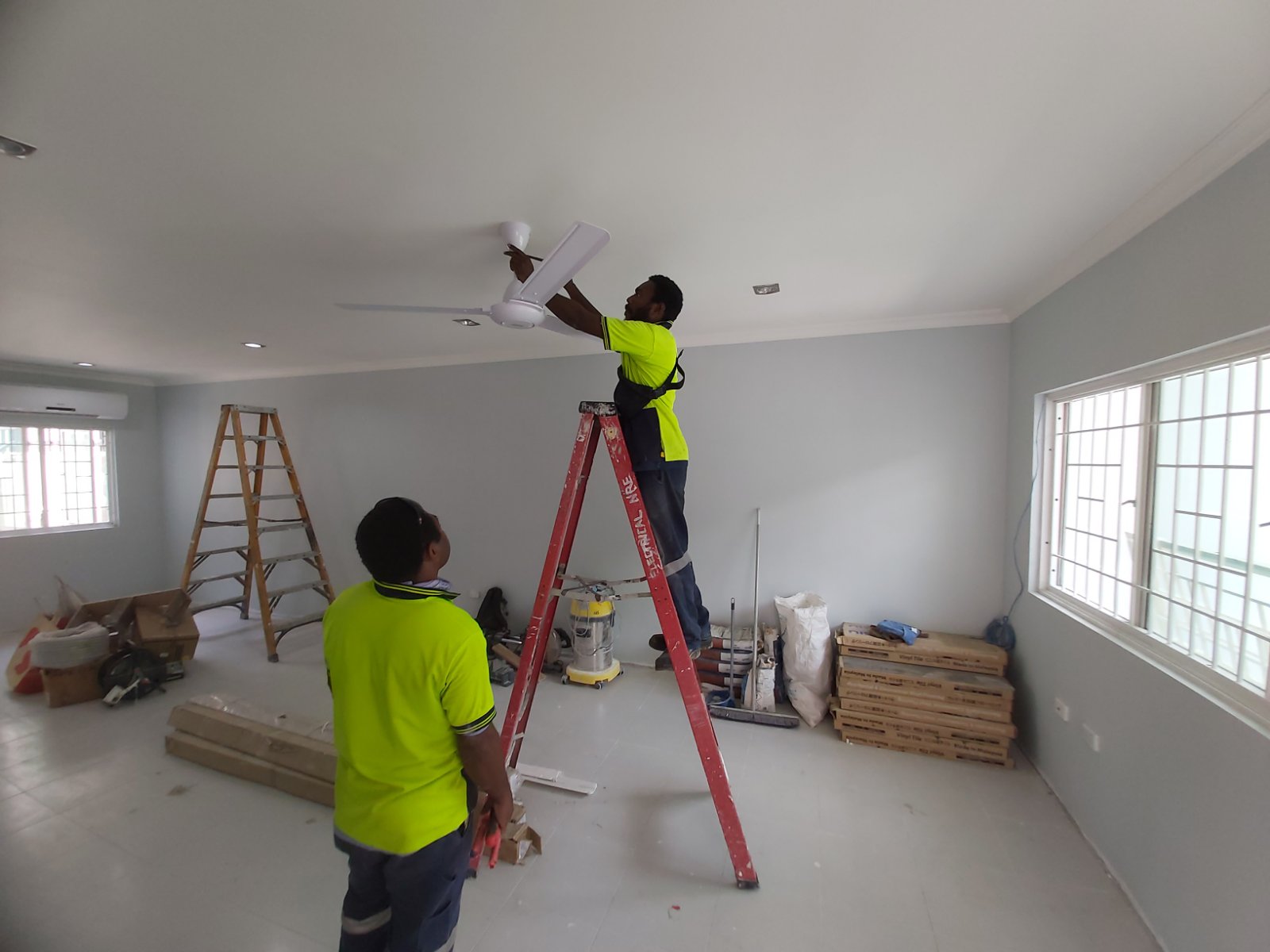 We continue to be inspired by our customer being 'Priority number one' as we understand and appreciate the value of what a home means and the financial investment required in creating a place to call home.
Our selection of paint is categorized according to the various surfaces; Interior Collection, Exterior Collection, Wood and Metal and the range of versatility through our Premium and Ultra-Premium Range.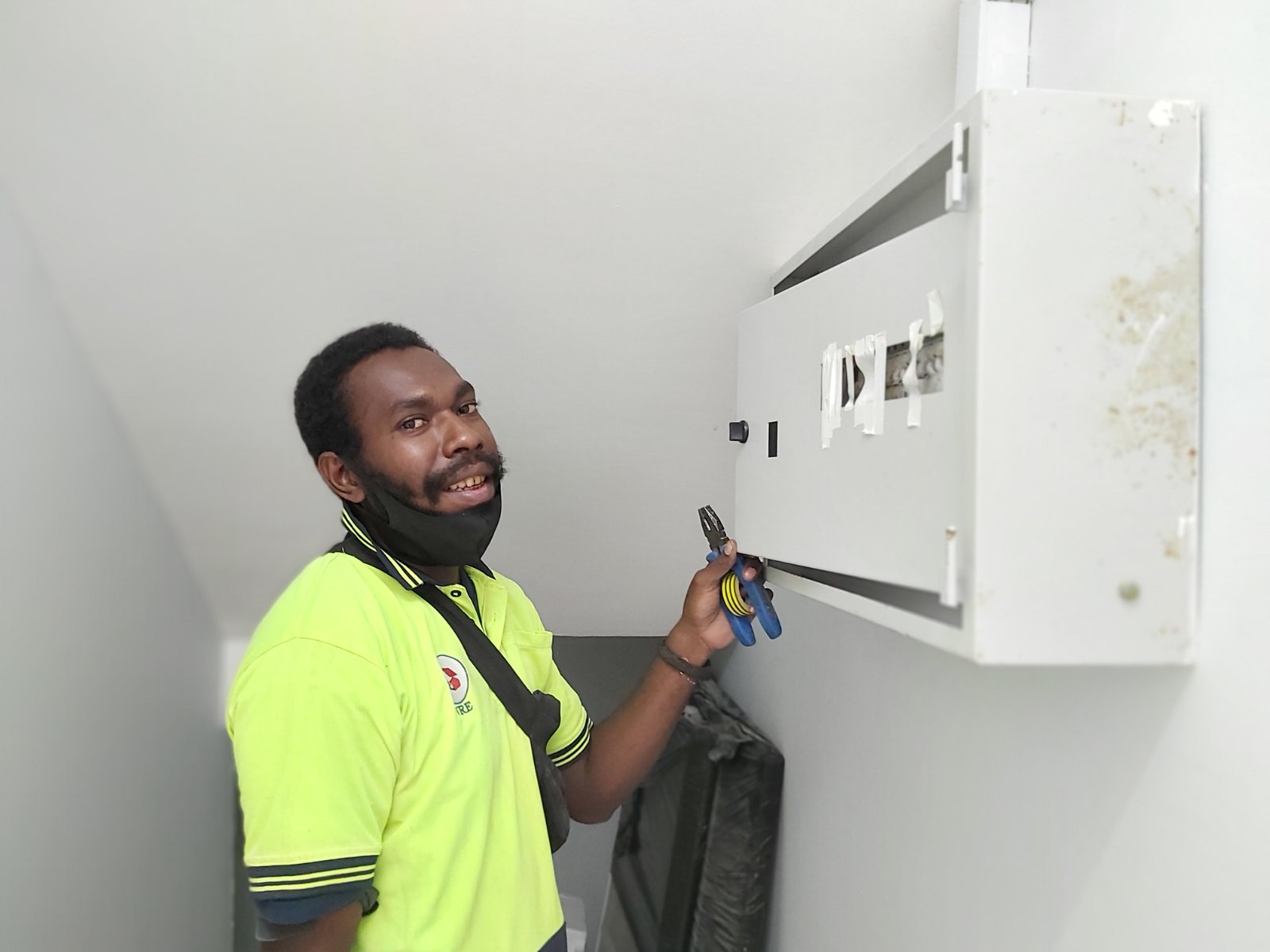 We also recognize that housing is a growing need in PNG. Our drive to provide custom made homes extends to providing affordable housing to the local market across the country and the skills and expertise our team delivers. NRE boasts of builders, tile layers, electricians, plumbers and a recognized Architect whose work is endorsed by both Urban Planning and customers.