Providing High Quality Paint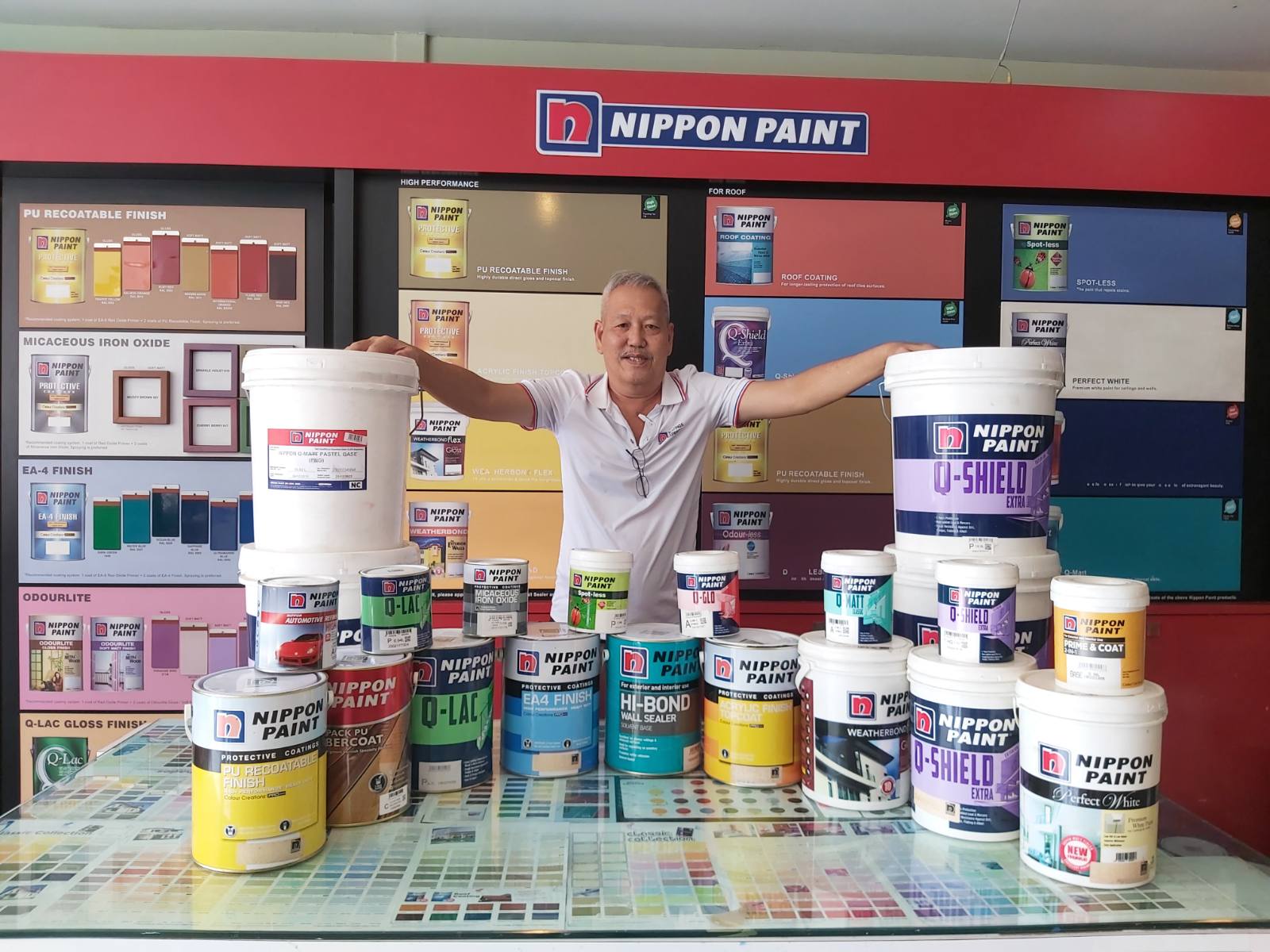 South Pacific Paint Limited (SPP) provides an array of paints, products and accessories to suit any home, office, industrial or decorative need. The business is also the exclusive distributor of Nippon Paint in PNG and through the partnership offers paint solutions to suit the weather conditions in PNG.
Our selection of paint is categorized according to the various surfaces; Interior Collection, Exterior Collection, Wood and Metal and the range of versatility through our Premium and Ultra-Premium Range.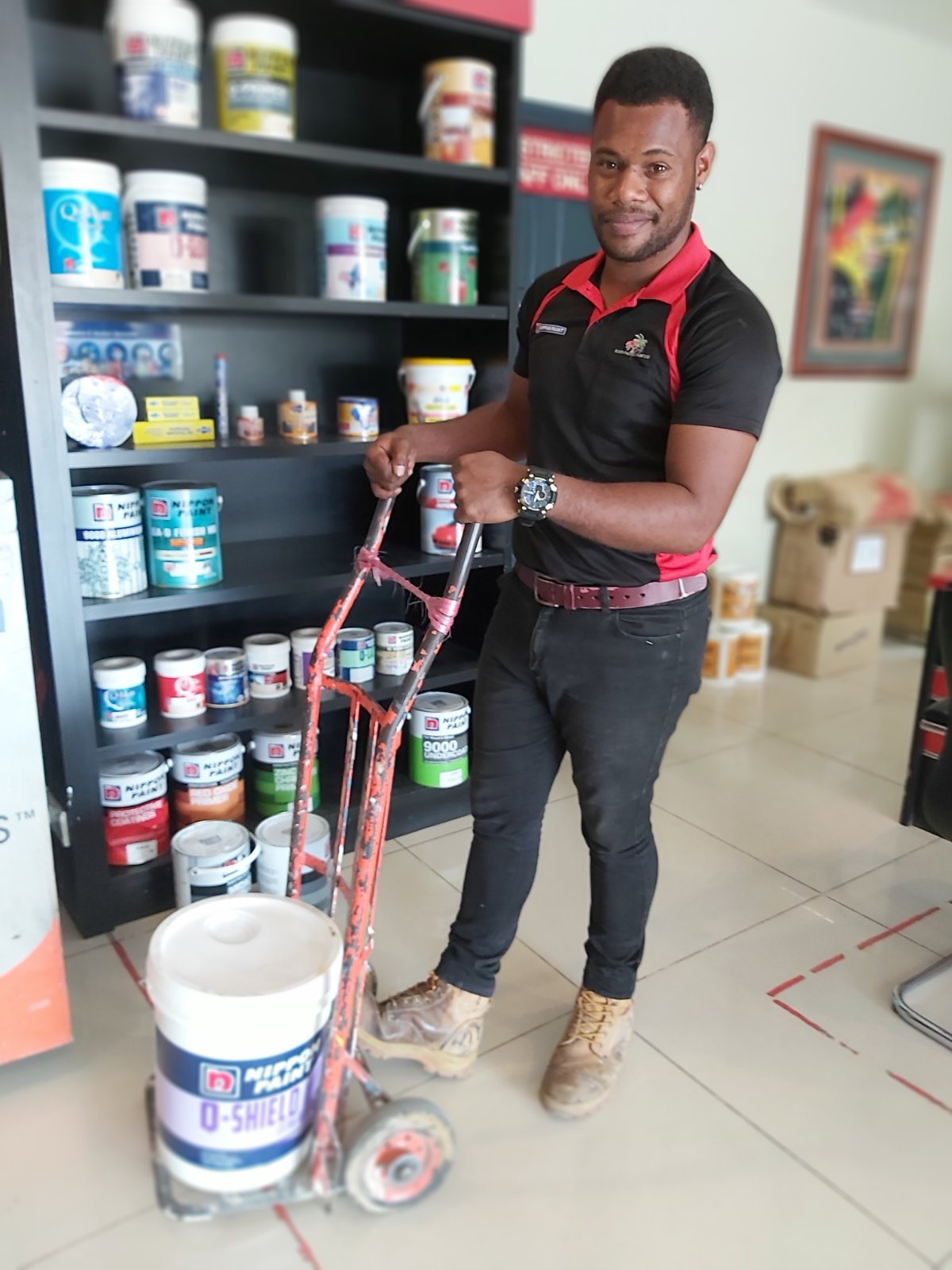 We are proud to contribute to sustainable practices through our Nippon Green Choice series. Our selection of low Volatile Organic Compound (VOC) products has been recognized as eco-friendly by the Singapore Environment Council through the Green Label Certification and EcoLabelling Certification License, amongst other reputable awards.