Apparel and Sports retail business
Trophy Haus Limited is our Apparel and Sports retail business. Our business initially commenced operation as PNG's leading trophy and medallion supplier and continues to provide the local population with a renowned an efficient hi-tech engraving service.
TWe currently operate in PNG and Timor Leste providing our customers with genuine and quality products from a range of trusted global brands. Our outlets boast of branded footwear, clothes, travel and fashion accessories including branded watches and sunglasses.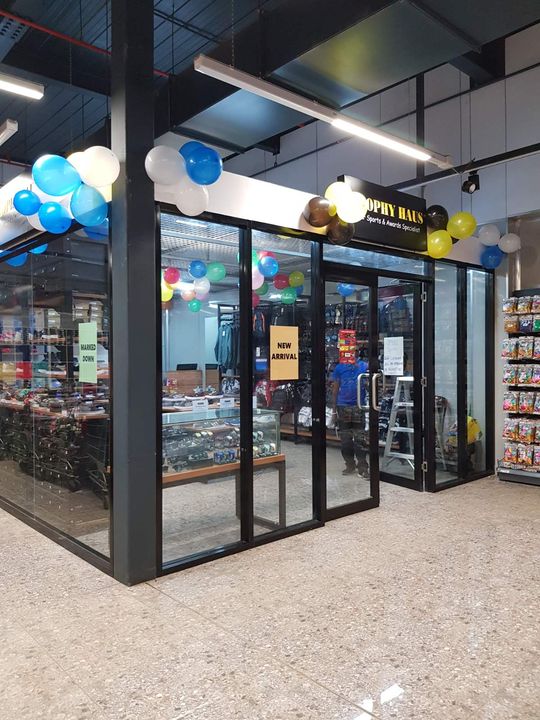 We are situated in the Trophy Haus complex in Boroko, the Vision City Mall, the Waterfront Place, and the ANZ Lae Market Building, most recently in the Brian Bell Homecentre Mall in Gordons, Port Moresby, PNG and operates as TL Sports in Timor Leste.  Trophy Haus Limited is also the exclusive Jeanswest Australia Master Franchisee for the Pacific Islands and Timor Leste offering urban and leisure wear to the mid-high end demographic within the region.